Blue Mountains Tourism and Holidays: Best of Blue Mountains
About Blue Mountains
The Blue Mountains are named for the delicate azure haze that lingers along the region, which is actually a fine cloud of oil emitted by eucalyptus trees. The mystical mountains are a labyrinth of plateaus, gorges and gum trees. Check out the Katoomba Scenic Railway (the steepest railway in the world), the Jenolan Caves and the Giant Staircase nature walk.
Traveller Spotlight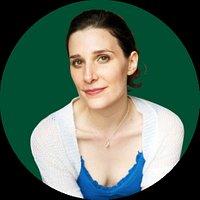 A Blue Mountains Trip for First-Timers
Are you new to the bushwalking trails, waterfalls, and eucalyptus trees of Blue Mountains? Here's a quick guide on the must-see attractions that make this area so magical.
Blue Mountains Is Great For