The scent of mulled wine, the ringing of carols, and the sparkling decorations along Champs-Elysées could only mean one thing: it's Christmas in Paris. ...
By Dina Malyana
•
13 Dec 2021
If you've never been to London during Christmas, here's your chance to discover what a magical time the holiday season is in the British capital. First of all, the Christmas lights and decorations are...
By Diego Ortiz
•
13 Dec 2021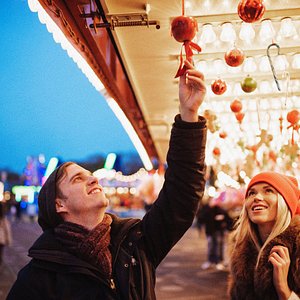 We're all long overdue for a little Christmas magic (and a lot of sparkle) this year. Thankfully, the holiday cheer we've been missing is back: Our favourite Christmas markets in Europe are opening up...
By Xun-Lin Wong
•
17 Nov 2021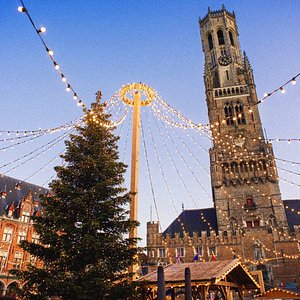 Are you already thinking of how to deal with the fallout of the yearly Diwali binge and all the excesses the festive period brings? Perhaps what you need is a detox holiday—away from the city hustle, ...
By Jay Chen
•
20 Oct 2021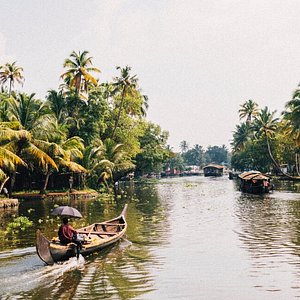 Tripadvisor users share what it's like to spoon with a ghost....
By Lara Grant
•
25 Oct 2021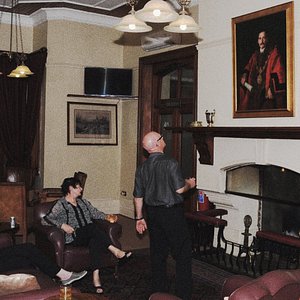 Showing results 21-25 of 35