Make the year's best memories together
Your all-in-one guide on where to go, stay, and play this holiday season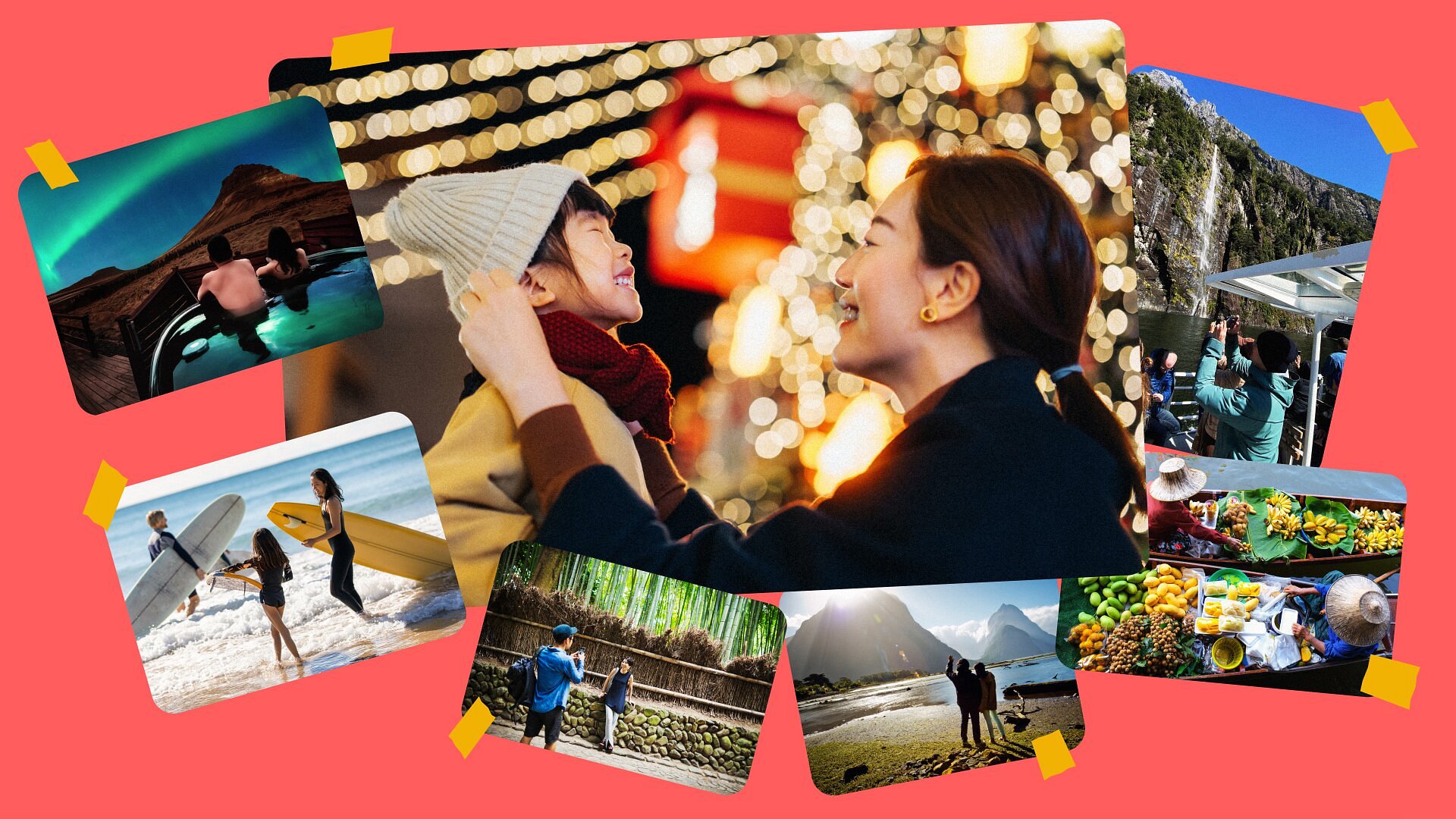 Think back to your last trip with your loved ones. Remember the big laughs and little misadventures you've had? That sparkle in your kids' eyes when they went somewhere new? Or the family dinners that put a cozy feeling in your chest?
Beyond the must-sees and must-dos, it's the people you travel with that make every trip picture-perfect. So, gather your favourite people. Let's plan a year-end vacation filled with scenic stays, breathtaking thrills, and unforgettable memories. Top recs below.
For countdown parties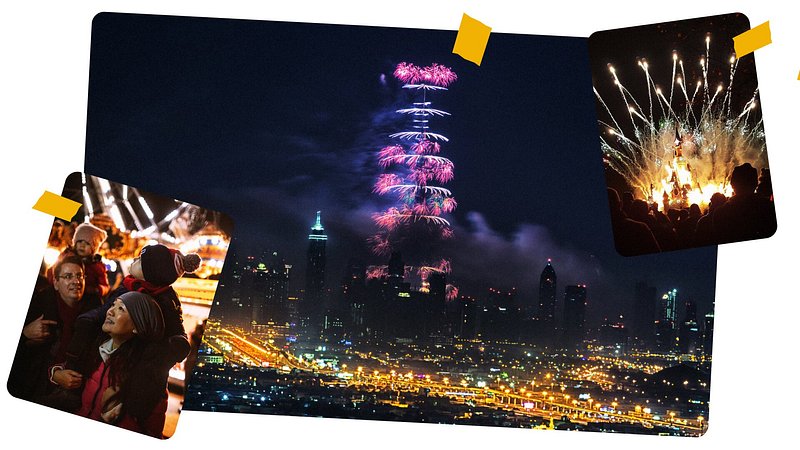 Ring in the new year at the world's most spectacular countdowns featuring firework displays and light shows. Travelers like kashtwo say the fireworks show at Burj Khalifa in Dubai is the best they've ever seen in their lives.
If you're looking for thrills, catch this year's NO LIMIT! countdown event at Universal Studios Japan for 26 hours of unlimited rides and exclusive performances. Or if you're all about the festive cheer, find spectacular light-ups and colorful trinkets at Europe's best Christmas markets.
Stay near the biggest countdowns
For outdoor adventures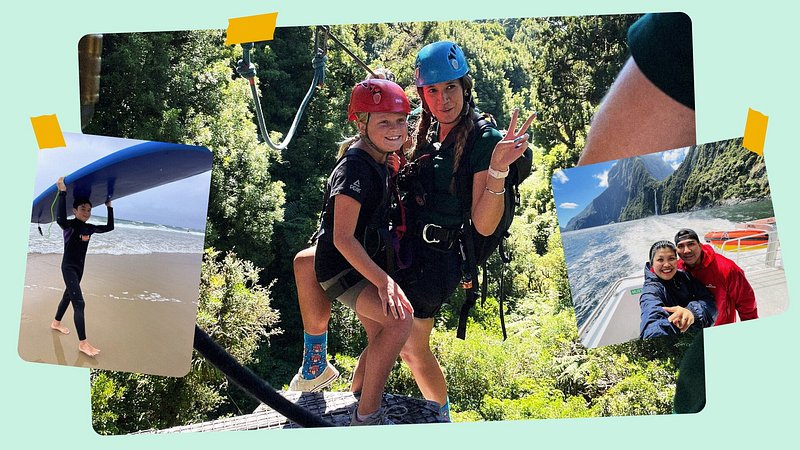 Summer destinations like New Zealand or Australia are the perfect places to get outdoors and do something fun together. What'll it be? A surf lesson along the legendary Gold Coast? Or a relaxing cruise under the majestic waterfalls at Milford Sound? Psst...traveler Lisa H and her family found the sights so impressive that neither mind nor camera could properly capture its beauty.
Whether you're a thrill-seeker or a sightseer at heart, there's something for everyone. Plus, lots of penguins, seals, and native birds along the way.
More sunny stays ahead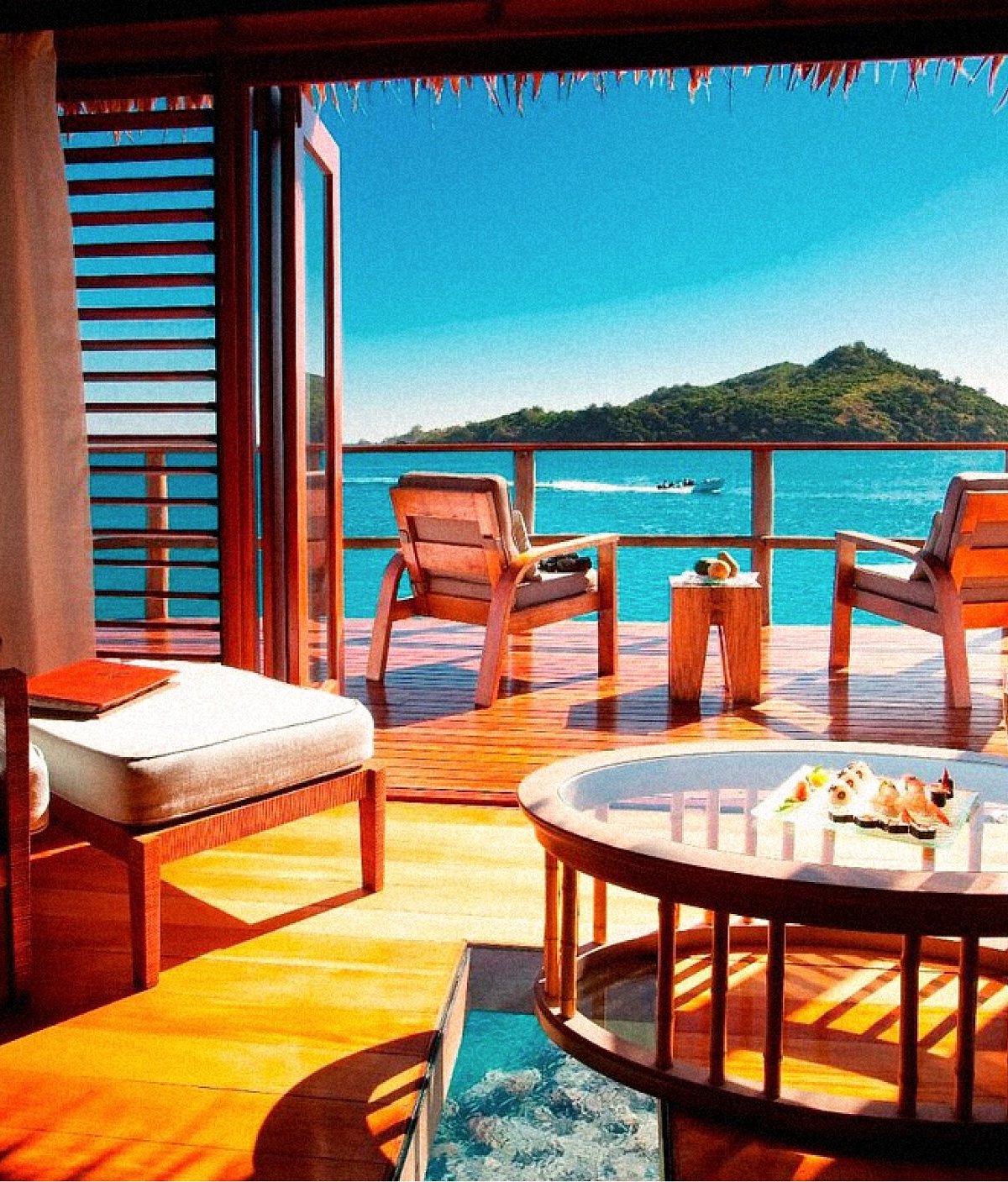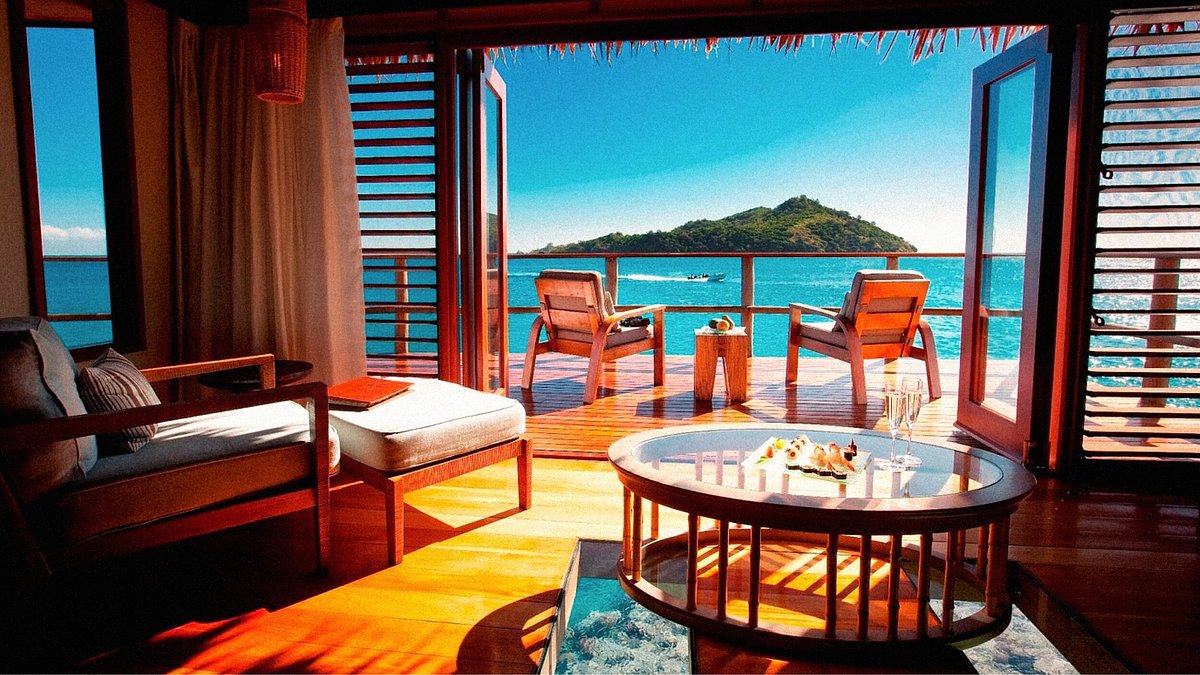 Ocean views only, please
Check out 17 unique retreats by the water, all around the world.
Right this way
For cultural getaways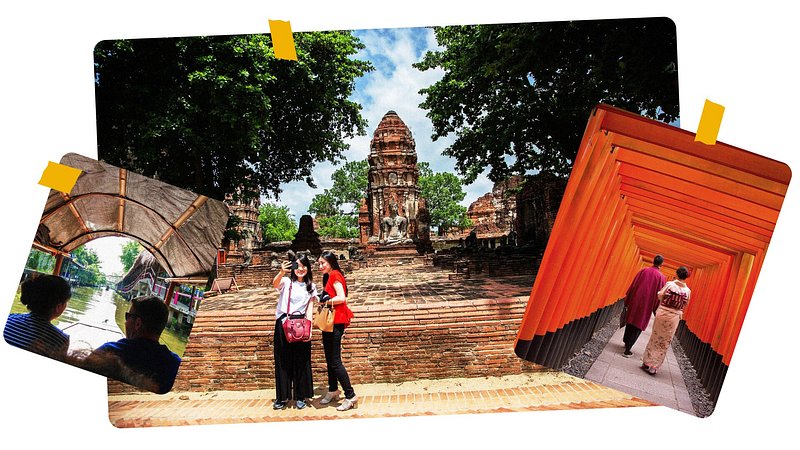 You can't go wrong with a city that has it all: delicious local eats, endless shopping options, and lots of cultural day trips. A top choice? Bangkok. Do what traveler Aichalchar did, and swap the famous Chatuchak for the lesser-known gem of Khlong Lat Mayom Floating Market, where you can paddle along floating village homes, wave hello to locals, and even stop by one of many colorful gardens. By the end, she felt like she had been transported into another world.
You might feel the same in the ancient shrines of Kyoto or the busy streets of Hanoi. Pick a city, and go.
Spend all day exploring
Need more ideas? These trips are trending now: