Family travel, handled
An inspo-packed playbook filled with tips, destination ideas, and more.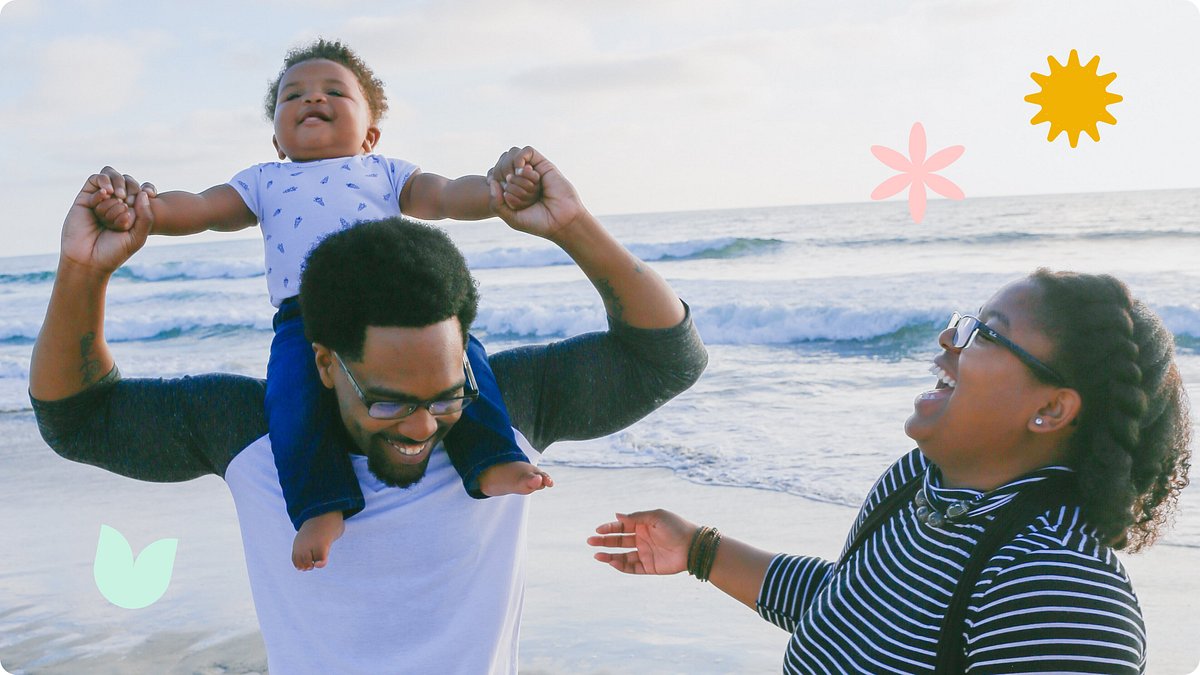 Let's face it: If there are a million-gazillion-bajillion—in 5-year-old parlance—ways to be a family, there are a million-gazillion-bajillion-times-infinity ways to travel together.
Below, you'll find a family-travel playbook packed with inspiration and guidance from our forums, reviews, and experts. There are road-trip ideas that promise to tear your teens away from TikTok. There are city guides that help you maximize time so that you're not still stuck on the Brooklyn Bridge at nap-time. There's insight from our community about nailing trips with little kids, trips with older kids, and trips with senior parents. You'll also find ideas for getting your next adventure into motion—even if you've got no idea where to go.
Destinations & trip ideas
Pack up and drive
Ice-cream-smudged windows and lots of 'Are we there yet?'
Stays with room for the whole crew
Suites, houses, and space to spread out
Family travel tips & tricks
Pack like a pro
Fuss-free essentials to help you schlep in style
'How I travel'
Because family trips aren't one size fits all
Bridging the generational gap
Adventures for parents and children of all ages
Real trips from the community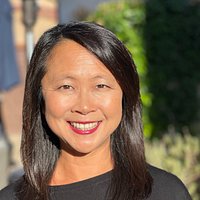 A mommy-and-me ski trip to Mammoth Mountain
The mommy-and-me ski trips I've taken with my pre-teen have sealed our bond. I've passed on essential skills—like how to attach snow chains—in preparation for our snowy treks to Mammoth Mountain. Even during the warmer months, you can ski Mammoth Mountain thanks to record snowfall. Here are a few tips on how to take a ski trip as a solo female parent.
Get inspired by real families
A far-from-home spin on quality family time
A mother-daughter trip to Reykjavik
Like most mothers and daughters, my mom and I butt heads from time to time—but our love of travel brings us together. I've dreamt of the day I could take her somewhere she hasn't been, much the way she did with me when I was little. And a few years ago, I was finally able to plan a special mother-daughter trip to Iceland.
Spots to save
Autumn in New York (and other cities)